Service Categories
Clients References

Hi, we are Catherine and Adele from Australia. We have just completed the Annapurna Sanctu ary Trek. After arriving in Kathmandu without a guide, which can be some what stressful. Someone without a guide, which can be some what stressful. Someone
More>>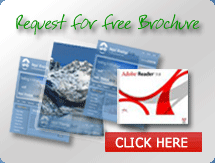 Quick Inquiry Form
Trekking in Nepal
Trekking is the best way to experience Nepal's unbeatable combination of natural beauty and culture. On beaten trails or virgin tracks, Nepal is a trekker's paradise. The very organic rhythm of foot travel is a wonderful way to explore and make meaningful contact with the country. On average, trekking consists of walking daily 5 to 7 hours, 9 to 14 kilometers on a series of ascents and descents. The immense contrasts in altitude and climates found here, support an equally spectacular mix of lifestyle and wildlife. Nepal is a pioneer in the sport of trekking.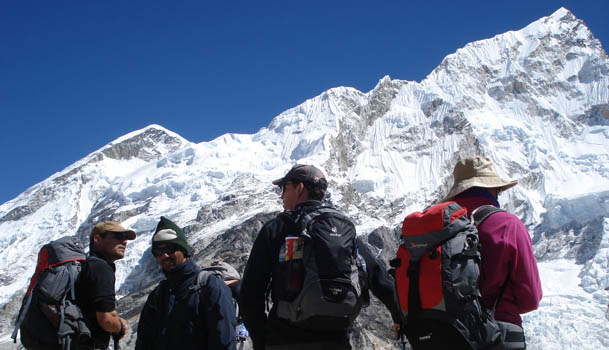 Known as the Himalayan Kingdom, Nepal is dominated by eight of the world's fourteen highest mountains, including Everest.
Each one is over 8000 meters (26,000ft). In all, there are 1,310 peaks of 5000 meters (16,900ft) or more. Annually, more than 200,000 tourists come here to trek. You will experience superb panoramic views of mountains, a diversity of landscape, flora and fauna, colorful cultures, friendly people and ancient history. Trekkers leave Nepal with grand tales to share with their family and friends.